Transair

In 1978, the Company acquired the regional carrier Transair Ltd. of Winnipeg. In February 1979, in an agreement with the Canadian Transport Commission, Transair ceased all scheduled operations east of Winnipeg and Calgary/Edmonton via Regina and Saskatoon, Saskatchewan. This linked the Pacific Western/Transair systems, completing the first step to eventual merger. On December 1, 1979, all operating licenses and routes were transferred to Pacific Western Airlines and Transair ceased as a regional carrier.
The Transair component provided a vital element to the success of Pacific Western. Their equipment, people and routes complemented the services of Pacific Western and added a segment to the much needed access to Eastern markets.
Follow this link to a look at :Transair: A Look Back at Winnipeg's Hometown Airline
---
Transair Aircraft

---
Oct 2011 - A picture of C-FTAN being repainted in the new PW livery. At this time, Transair had been part of the PW organization for a couple years and this picture would have been taken when the company implemented the new image.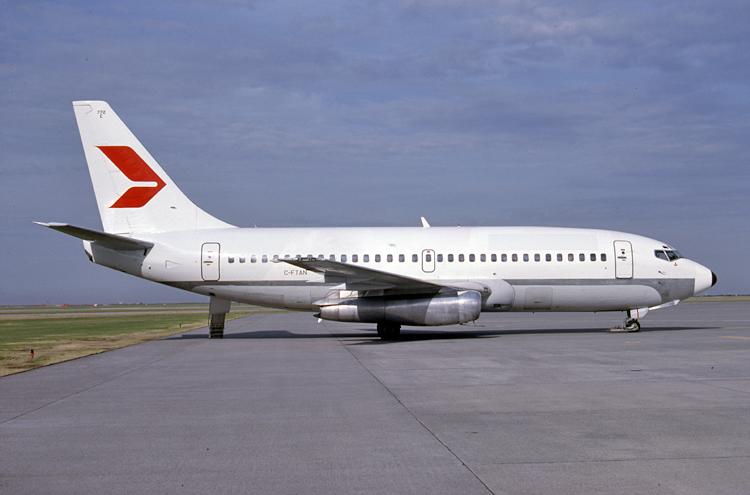 ---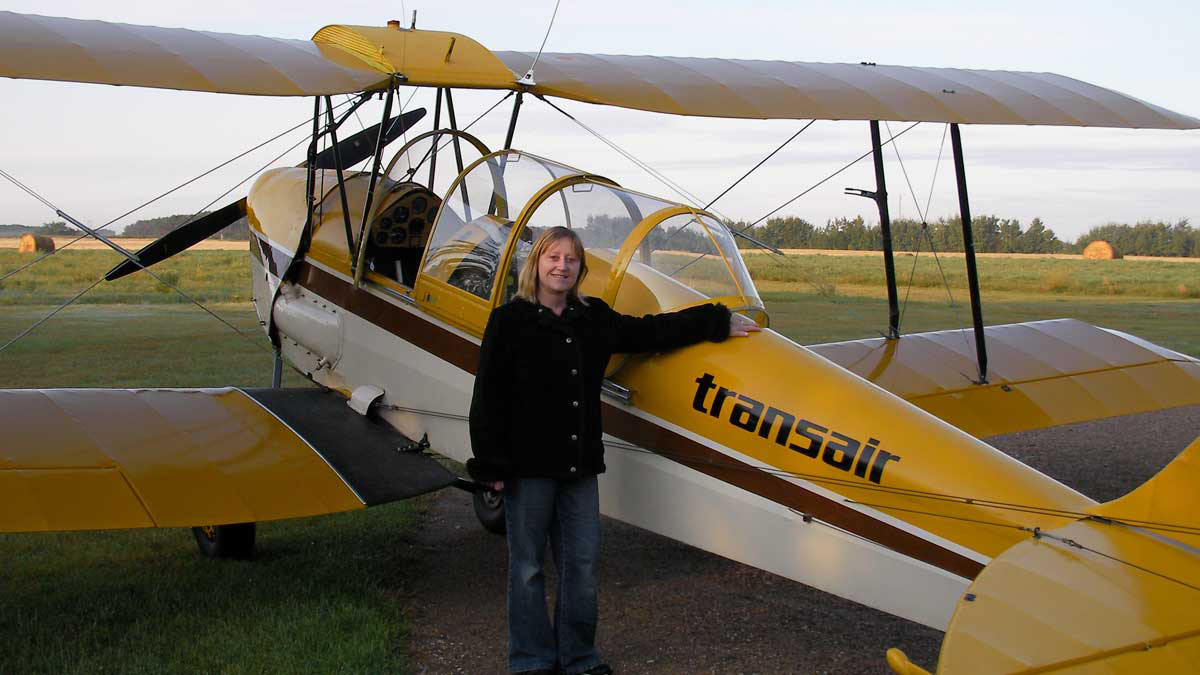 We have Karen Gillespie and her DeHavilland Tiger Moth that was rebuilt by Transair in 1979 and spent the last 29 years in the Western Canada Aviation Museum. Karen acquired the airplane and is actively flying it from her own grass airstrip south of Saskatoon. Karen worked for Transair/ Pacific Western/Canadian /Canadian Regional from 1978 to 1999 in Winnipeg and Saskatoon. The last pilot flying a Transair aircraft! FLY ON!
---
Interesting Article from the 60's - Appointment A. Norman to President.
---
Are you looking for famous Transair Alumni, our very own Peter Mansbridge started his career at Churchill Airport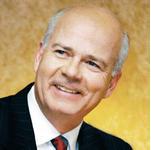 We are also proud to have Capt. Rosella Bjornson onboard. You can read her story here. The picture next to Rosella is her and her husband Bill Pratt celebrating her induction into Canada's Aviation Hall of fame. Photo from the Netletter & Stu Russell.